"Press On"
VOICE OF LIFE RADIO's SHARE-A-THON 2022 CAMPAIGN
VOL's
SHARE-A-THON
2022 campaign
was held from
DECEMBER 15, 2021 - DECEMBER 18, 2021.

Share-A-Thon 2022 campaign theme 
"Press On"
was taken from Philippians 3:14.
As a listener-supported ministry, VOL's annual Share-A-Thon campaigns form the basis of the station's fundraising activities for the continuance of VOL's radio ministry. It is a wonderful & exciting time of ministry, prayer, giving and  interaction by and through the people of God!  
Here's how you can contact us with your pledges & seek additional information: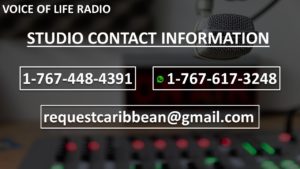 DONATION OPTIONS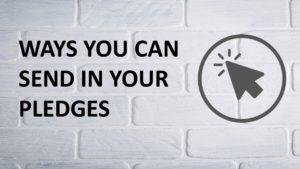 We trust that you will prayerfully consider ways you could continue to financially support this ministry. Options include a one-time financial contribution or monthly contributions.
VOICE OF LIFE RADIO - SHARE-A-THON 2022
Thank you and God's continued favour on you
---
Read more
---